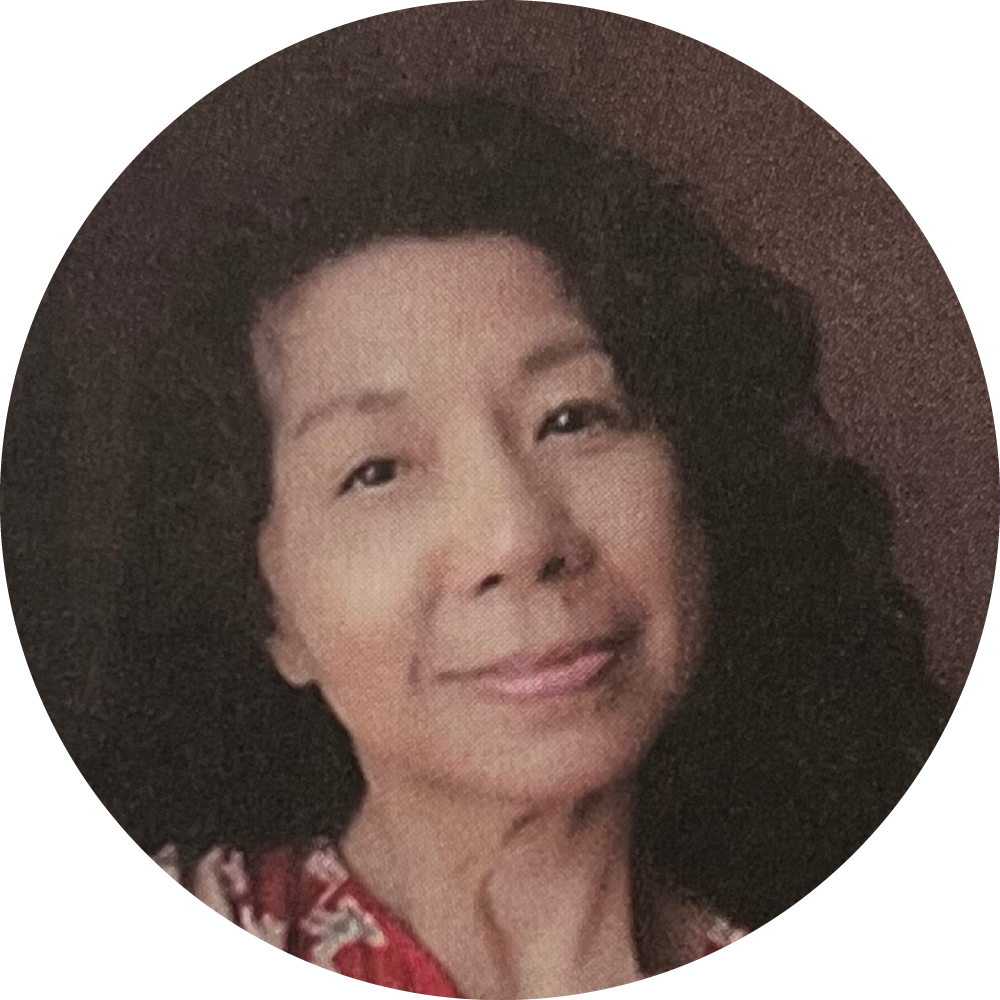 Duola • formerly known as Lin Yuesi, was born in Penang. Professional writer and painter. His ancestral home is Hui'an, Fujian. Published a total of 47 personal collections in China, Taiwan, Singapore, and Malaysia. He has been invited to write supplementary columns for several newspapers and magazines in Malaysia, New York's "World Journal" and Taiwan's "Human Fubao". Now he is a signed writer of "Reader" magazine in mainland China, chairman of Pulau Mountain Back Art Association, chairman of Penang Ink Painting Association, Malaysia Director of TOCCATA Art Space, Lecturer of the Malaysian National Association of Moral Education. He used to be the president of Malaysia Palm Tree Publishing House, the executive editor of the bimonthly literary magazine "Jiaofeng", and the executive editor of the bimonthly literary magazine "Qingliu".

The novel "Mirror and Birds on the Sidewalk" was translated into Japanese and made into a short film in the UK, which premiered in Japan. Many novels were converted into radio dramas and broadcast on radio stations in Malaysia and Singapore. Voted by readers as one of the top ten most popular writers in China, his literary works have been translated into Japanese and Malay. His essays and novels have been included in many Chinese universities, the University of California at Berkeley, Singapore, Hong Kong, Malaysia and other universities and middle schools. He has won 45 domestic and foreign literature awards, including the second The World Chinese Miniature Fiction Award (Qiantai Cup) and so on.

In the 1980s, he began to create ink surfaces, and in 2000, he began to create oil paintings and gelatin. He has had more than 50 solo exhibitions and group exhibitions of paintings, including Malaysia, Singapore, Thailand, Indonesia, China, Taiwan, Macau and other places. He is the senior art consultant of "The 4th Asian New Art Exchange Exhibition" and "Asian Academy of Fine Arts Forum", consultant of "Sasaran International Art Festival" in Malaysia, consultant of Chinese "Literary Festival" in Medan, Indonesia, etc.